200-FDC-41 200watts High Bay Induction Warehouse with 5000ºK Bulb - -$360
80-FDC-41 80watts High Bay Induction Warehouse with 5000ºK Bulb - -$275
These super efficient, long life, low heat lights are perfect for a warehouse, gymnasium, shop, barn or any other space with a high ceiling in need of energy efficient lighting. The 10+ years average life cycle of these lights makes them an excellent good choice for locations where changing bulbs is difficult or requires additional expense.
Using it's IECEE approved induction transformer (FDC200R101) and running on 120VAC our 200 watt light produces 31,360 "pupil lumens"* at a miserly 1.79amps.
Photometric: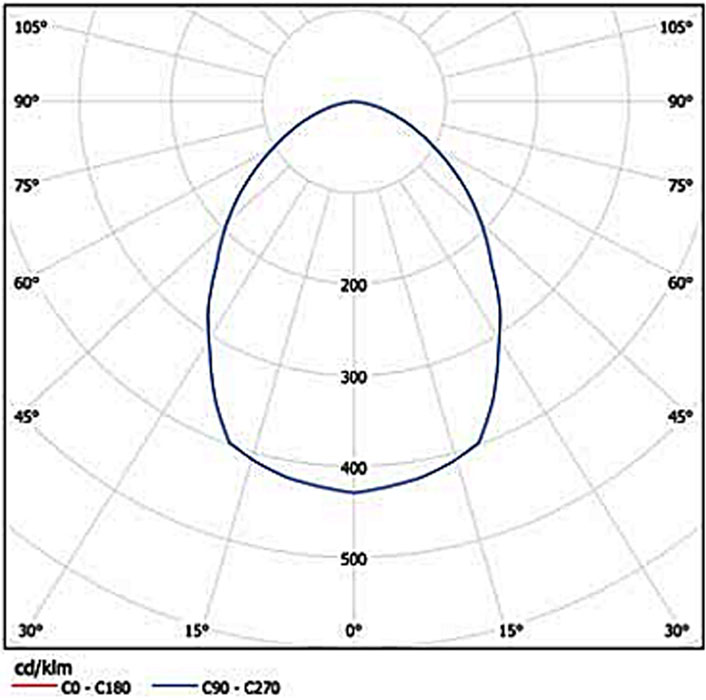 Color Rendering; Ra> 80
Power Factor; > 98%
Start Up Time: <0.3 seconds
Hot Re-start after shut down time; <0.5 seconds
Lamp Life; 60,000 hours to 100,000 hours
Working Environment; -13ºF to 149ºF
Waterproof class; IP54
Preferred ht installation; 15ft to 26ft
Overall Dimensions;
23" overall height to top of hanging hook, Shade Dia; 19 3/4"
Construction: Cast Aluminum alloy case, Reflector with tempered glass lens.
*Per: Francis Robinstein of Lawrence Berkeley National Library:
Useful Pupil efficiency is calculated for each type of light;
HPS = times 0.4 to 0.67 of stated lumens for actual pupil lumens
Metal Halide = times 1.49 of stated lumens for actual pupil lumens
Fluorescent = times 1.49 of stated lumens for actual pupil lumens
Research has indicated that it is not the lux or foot candle value of lighting that determines how we see, but rather, the nanometer range of light our eyes can see and interpret. We all "know" that yellow HPS light is poor for seeing detail. It's true lumen "pupil value" is actually between 0.4 and 0.67 the stated lumens output*
HPS wasted energy and is poor light. Induction lighting has a value between 1.62 for 4100ºK light to 2.25 for 6500ºK.*
Lower Induction wattages can be used to achieve equal & greater "Pupil Lumens" of obsolete HPS and Metal Halide Lights. Green Savings and visual clarity are achieved when replacing HPS or Metal Halide with induction lighting.
Near zero maintenance is an outstanding added value. Did we mention "Instant" re-lighting with Induction Lights?
Product certificates: CE / CCC / CB / UL / cUL / SAA
Made by Kelantis, Inc USA approved by UL (USA), ULC (Canada), CE (europe), and JADE (Germany)